rms Company News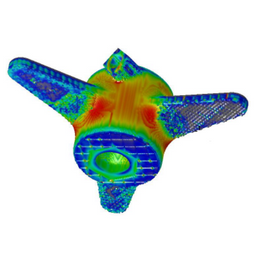 04.22.22
New users of metal additive manufacturing (AM) may not realize nearly everything made via metal AM needs to undergo some degree of heat treatment following the AM process. There are exceptions, but it is usually a good idea to heat treat your products – especially if they are for a demanding application like the medical implants produced at rms Company.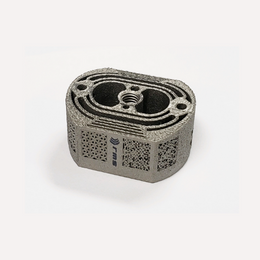 04.22.22
One of the most well-known benefits of additive manufacturing (AM) is the ability to integrate elaborate surface technologies. These technologies, such as lattices and gyroids, allow for improved bone adherence to the textured surfaces. However, these surfaces also pose new cleaning challenges.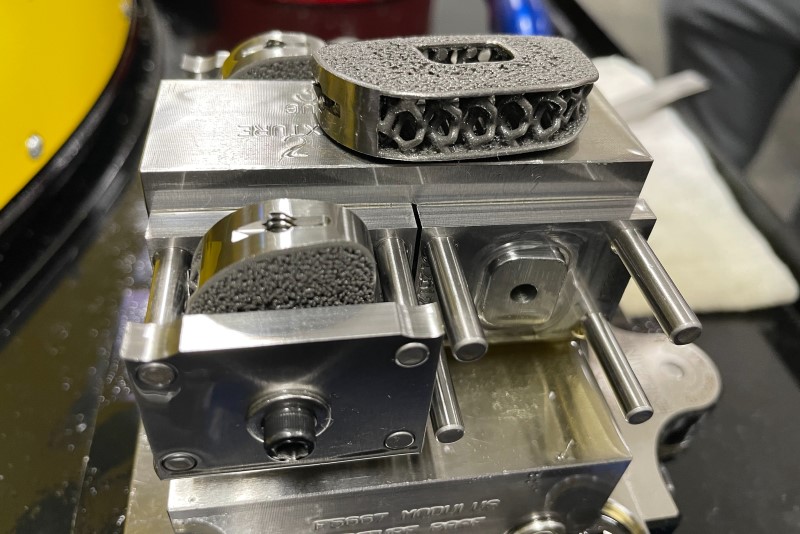 03.24.22
rms Company's AM division was recently featured in Modern Machine Shop.